Professionals Area
We offer a range of services to professional practitioners and organisations based in Luton including child safety training, promotional stands at events and help with supporting the safety of families you are working with, for further information contact us click here
We offer a consultancy service to other local authorities based within the UK, for further information contact us click here
If you would like to refer a family (with a child aged 0-4yrs) to us for a Safe at Home Assessment please use the secure online application form and state that you are referring somebody in the additional information section of the form click here
Links To Other Information That May Be Useful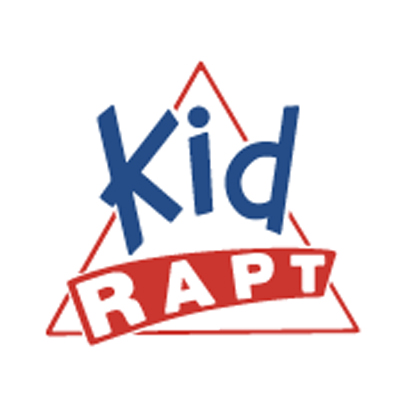 Safe at Home works in key partnership with Kid Rapt Ltd  who liaise closely with a number of the leading safety bodies including the Child Accident Prevention Trust, the Royal Society for the Prevention of Accidents and the Lullaby Trust. Kid Rapt are corporate members of The Baby Products Association, The Royal Society for the Prevention of Accidents, The British Standards Institute and are also actively represented within the Institute of Home Safety. #They offer exceptional knowledge and expertise in the field of child safety and offers informative newsletters with information from local and national conferences.
If you are a professional practitioner who would like to be kept informed of trends and developments with regards to child accident prevention you would like to receive the Kid Rapt Newsletter to your inbox click here (you can unsubscribe at any time) and your email address is not shared with any other party.
If you would like to view an example of one of the Kid Rapt newsletter, please click here.