Child Safety Matters
Babies and children under five are at the greatest risk of death, disability or serious injury from everyday home accidents.
Safe at Home shares information with parents and carers to help them learn how to be ONE STEP AHEAD of their child by raising awareness on how  accidents happen and providing useful tips to minimise the risk of potential injury to their little one.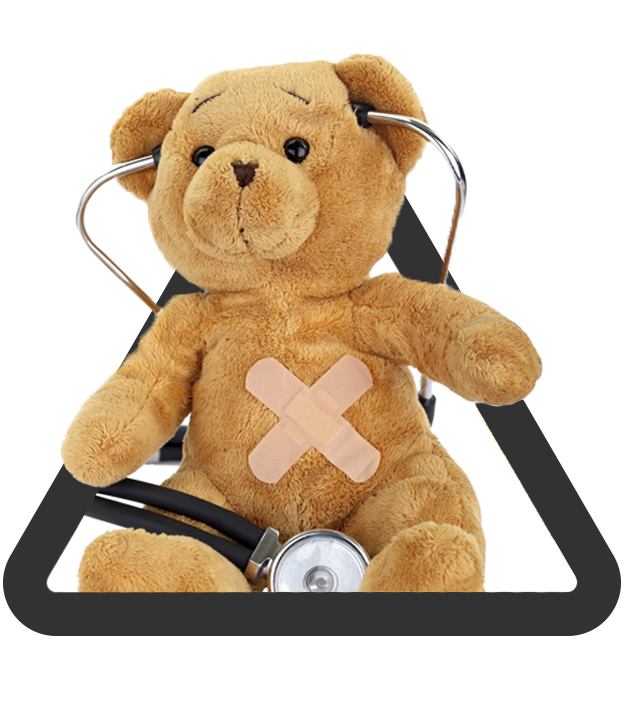 Safety Advice
Listed below are some of the different types of accidents that can happen at home. We explain how the accident can happen and also how YOU can stop it ever happening to your child.
Burns
50% of house fires attended by the Fire & Rescue Services are homes WITHOUT working smoke alarms. Smoke, fire and flames KILL around 4 children under five each year, from a dry heat source such as FIRE, hair straighteners, ovens, hobs, radiators, candles, lighters. Burns cause serious injuries requiring long periods of treatment in hospital.
Scalds
Hot Drinks are the cause of the majority of scald injuries in the under 5s. Scalds cause disfiguring scarring from a hot liquid source such as hot drinks, kettles, saucepans and bath/tap water.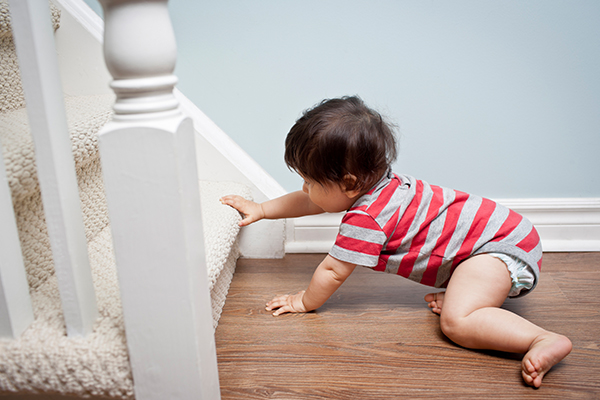 Falls
At around 20,000 per year, falls are the main cause of A&E admissions for children under five. Most commonly falls are from furniture such as Bunk Beds, Adult Beds, Sofa, Changing Tables and Highchairs. The most serious accidents are from a balcony, window or stairs.
Poison
Around 4,000 under 5's are admitted to A&E due to poisoning each year. 70% are from prescription and over the counter medications, household cleaning products, garden insecticides and DIY products such as methylated spirits.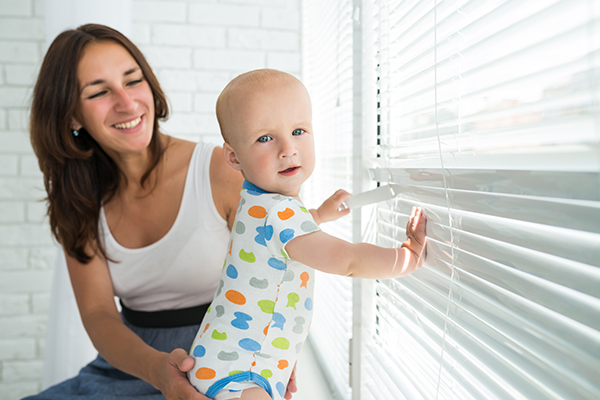 Choking/Suffocation
Suffocation or strangulation whilst sleeping is the leading cause of accidental death in the under 5's – 50% of children who die are under 1 year old.
Suffocation – due to a 'restriction' to the airway from products such as cot bumpers, pillows, baby nests, soft bedding and cuddly toys.
Strangulation – due to blind cords, electrical cables, loose ribbons and cords on clothing/toys etc.
Choking – due to the inhalation and ingestion of food or drinks such as large pieces of grape, cherry tomato, feeding bottles propped in the cot etc.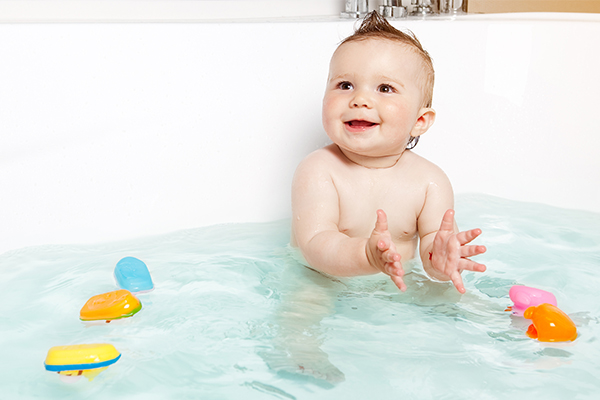 Drowning
On average 13 children will die each year in places such as the bath, paddling pool, garden ponds & buckets. Ninety percent of children who die are aged between 1 to 4 years, and 40% of child deaths due to drowning are in the bath.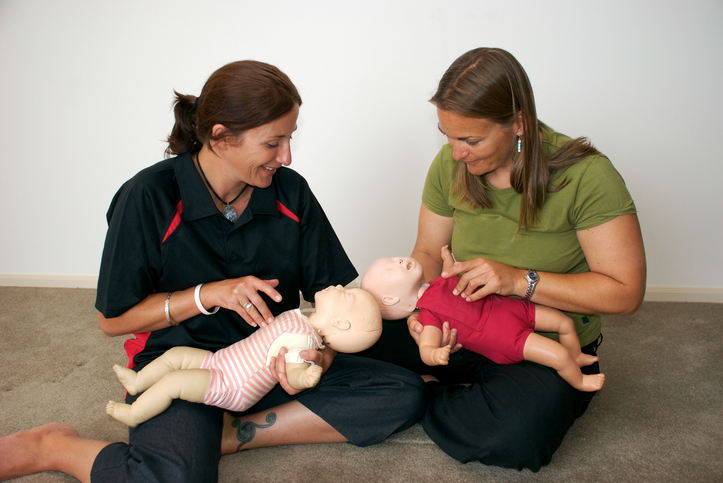 How can you be prepared?
It is recommended that all parents attend a Paediatric First Aid Course as this may save a child's life – ask in your local Flying Start Children's Centre. Have a First Aid Kit at home (a plastic container with basic first aid essentials is fine)
Seek medical advice – CALL NHS 111
For serious injuries take child immediately to the nearest Accident & Emergency Dept
In the case of emergency DIAL 999 for an ambulance
Safety Campaigns
Sometimes we can easily forget that everyday things around the home can cause serious harm to babies and young children, always be aware not just in your own home but also when visiting the homes of family or friends.  It is also good to share these tips with other parents to raise awareness and help keep all children safe.  Remember accidents don't have to happen.
Nappy Sacks
Help and advice for parents and carers
Toy Safety
Help and advice for parents and carers
Laundry Gel Capsules
Help and advice for parents and carers
E-Cigarette Cartridges
Help and advice for parents and carers
Burns
Help and advice for parents and carers